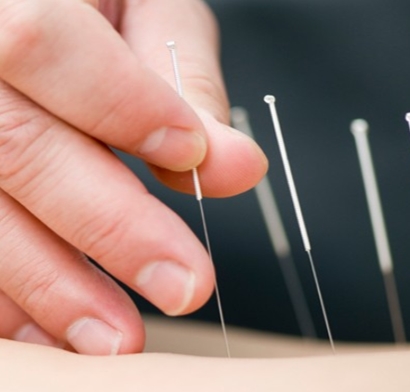 ACUPUNCTURE
---
The origins of acupuncture in China can be traced back at least 2000 years, making it one of the oldest and most long-standing health care systems in the world.
Today, acupuncture is an effective, natural and increasingly popular form of health care that is being used by people from a wide range of cultural and social backgrounds. Acupuncture takes a holistic approach to understanding normal function and disease processes and focuses as much on the prevention of illness as on the treatment.
Bookings essential. Phone our store to make your initial consultation today.